The United Kingdom is a land of breathtaking natural wonders that often go unnoticed. From cascading waterfalls to secluded beaches, this article unveils Travel to 10 of the most stunning hidden gems scattered across the UK. Prepare to be astonished by the unparalleled beauty that lies within its borders.
The Fairy Pools, Isle of Skye, Scotland
Tucked away on the enchanting Isle of Skye, the Fairy Pools are a series of crystal-clear, turquoise-hued pools fed by cascading waterfalls. Surrounded by the dramatic Cuillin Mountains, this magical location offers an otherworldly experience, as if plucked straight from a fairy tale.
Durdle Door, Dorset, England
A true wonder of the Jurassic Coast, Durdle Door is a magnificent limestone arch standing tall amidst the sparkling waters of the English Channel. Its unique geological formation and scenic coastal views make it a must-visit destination for nature enthusiasts and photographers alike.
Pistyll Rhaeadr, Powys, Wales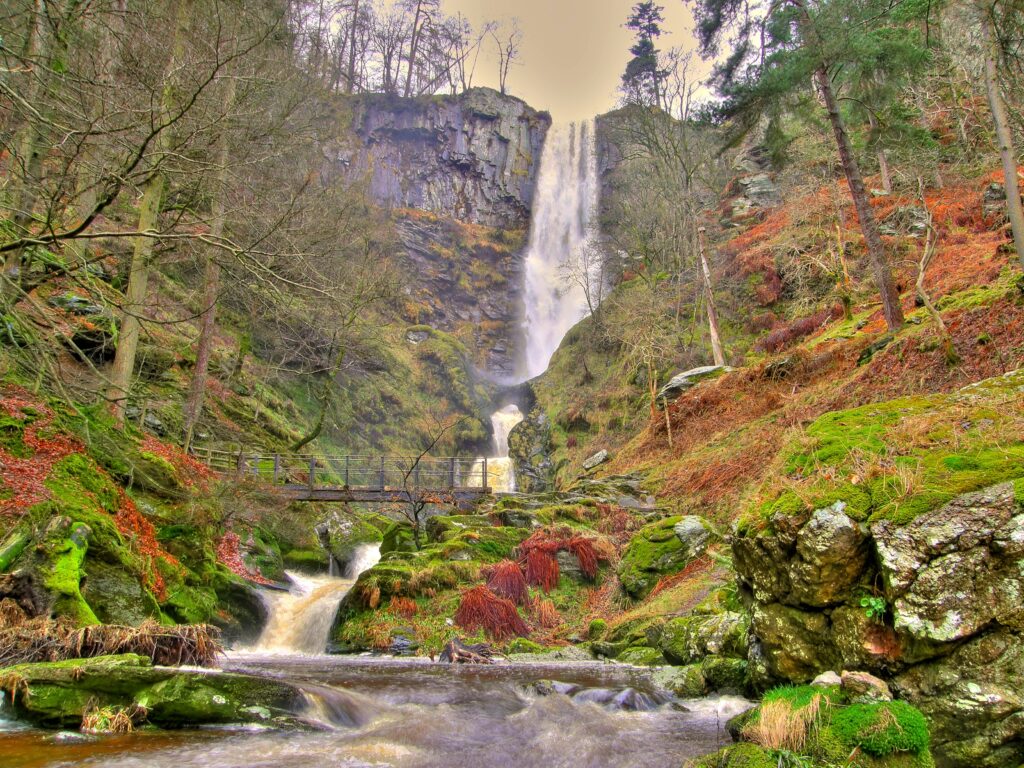 Nestled in the heart of Powys, Wales, Pistyll Rhaeadr is a majestic waterfall that plunges an astounding 240 feet into a serene pool below. The surrounding lush greenery and tranquil atmosphere create an idyllic setting for peaceful walks and soulful contemplation.
Three Cliffs Bay, Gower Peninsula, Wales
Unspoiled and secluded, Three Cliffs Bay boasts stunning sand dunes, towering limestone cliffs, and pristine golden sands. A hidden gem on the Gower Peninsula, this beach offers a sense of serenity and seclusion that's hard to find in more popular tourist destinations.
The Giant's Causeway, County Antrim, Northern Ireland
Stepping onto the Giant's Causeway feels like venturing into an alien landscape. This UNESCO World Heritage site features thousands of hexagonal basalt columns, formed by ancient volcanic activity. It's a geological marvel and a photographer's dream.
Loch Coruisk, Isle of Skye, Scotland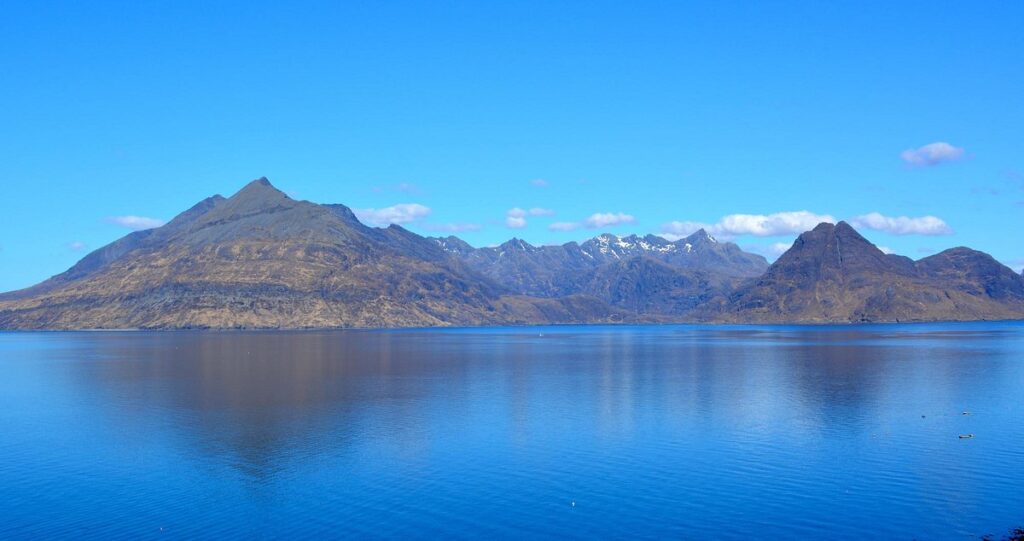 Accessible only by boat or a challenging hike, Loch Coruisk is a secluded freshwater loch surrounded by the awe-inspiring Black Cuillin Mountains. The tranquility and untouched beauty of this hidden gem will leave you in awe of nature's wonders.
St. Nectan's Glen and Waterfall, Cornwall, England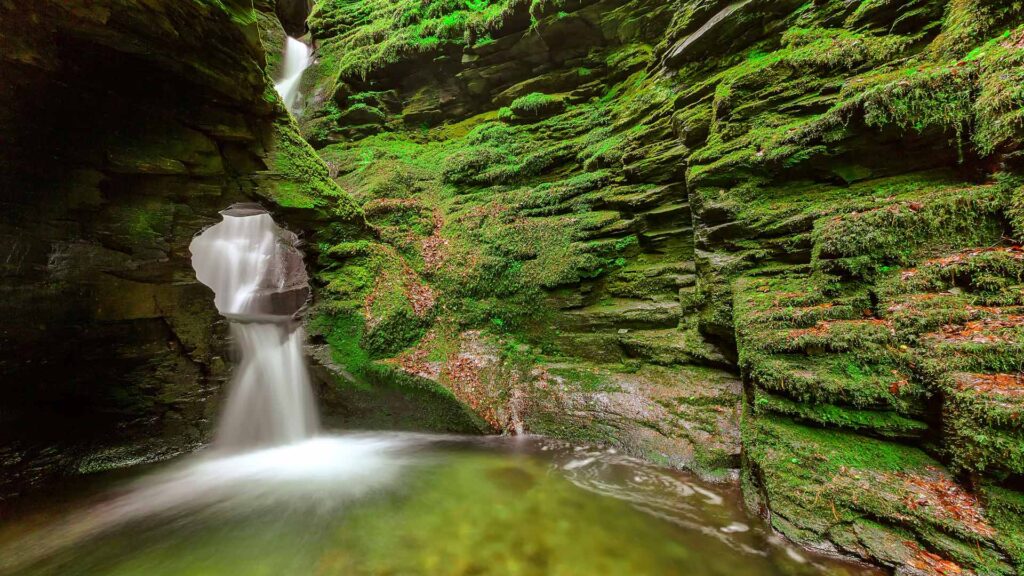 Delve into the mystical beauty of St. Nectan's Glen, a magical woodland gorge leading to a spectacular 60-foot waterfall. The site is steeped in legend and spirituality, making it a popular destination for spiritual seekers and nature enthusiasts.
Tintagel Castle, Cornwall, England
Perched dramatically on the rugged cliffs of Cornwall, Tintagel Castle is associated with the legend of King Arthur. The breathtaking coastal views and the castle's rich historical significance combine to create a captivating and unforgettable experience.
Loch Lomond and The Trossachs National Park, Scotland
A gem among Scotland's national parks, Loch Lomond offers a picturesque blend of shimmering waters, lush forests, and imposing mountains. Visitors can explore numerous hiking trails, go boating on the tranquil lake, or simply revel in the unparalleled natural beauty.
Porthcurno Beach, Cornwall, England
Porthcurno Beach, with its soft white sands and azure waters, looks like something from a Caribbean postcard. Tucked away on the southwestern tip of Cornwall, this hidden gem offers a delightful retreat for those seeking a peaceful and unspoiled coastal experience.
Conclusion
The United Kingdom is a treasure trove of astonishingly beautiful destinations that will leave any traveler amazed. From mystical waterfalls to secret beaches, these hidden gems prove that the UK's natural wonders are as diverse and enchanting as any other place on Earth. So, pack your bags and embark on a journey to discover these awe-inspiring sights that may surprise you in the best possible way.